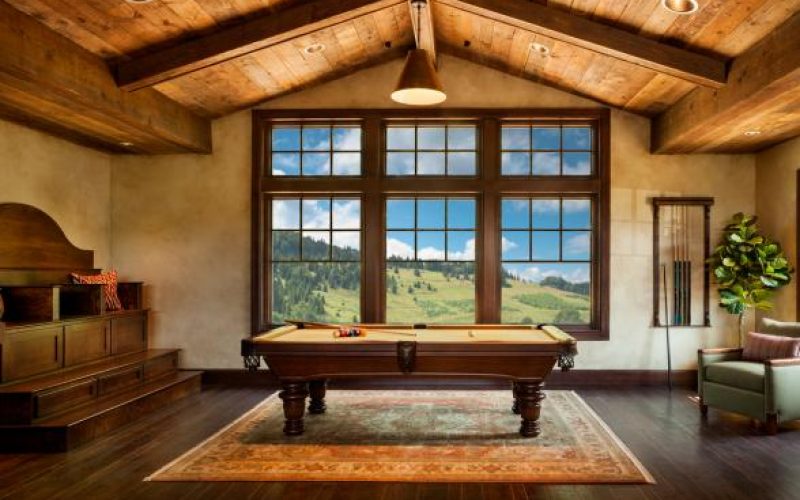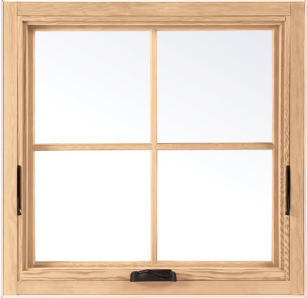 With just the turn of a handle, awning windows are easy to use and versatile, pairing well with picture windows.
Awning windows are particularly useful for ventilation, letting air in and keeping rain out. Screens are on the inside of the window, where they're more protected from the elements.
Awning windows are a great choice to pair with non-operable windows, such as above or below a picture window, since awning windows are generally smaller in size than double hungs, casements or sliders.
---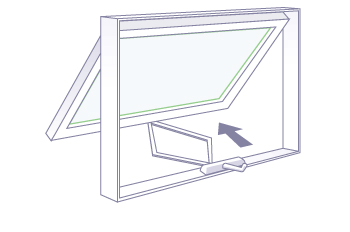 An awning window is hung horizontally and hinged on top, so that it swings outward like an awning.
These types of windows can be used independently, stacked, several in one opening, or combined with fixed glass.
---
Combinations and Mulling
All Milgard windows and doors are built to your specifications. So while we're showing a few sample combinations, there are literally hundreds of products to combine and ways to combine them.
Precision Fit Door and Windows is a Certified Milguard Dealer that can help you explore the possibilities. Because Essence Series has an innovative mulling system, there's virtually no limit to window combinations.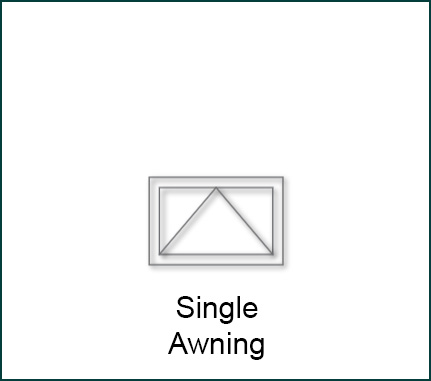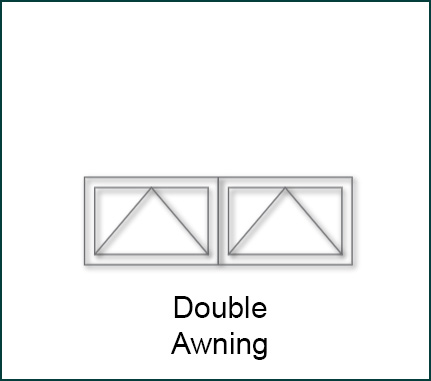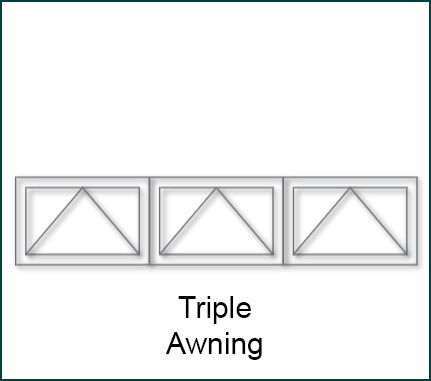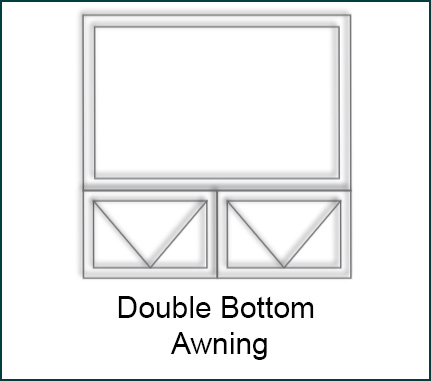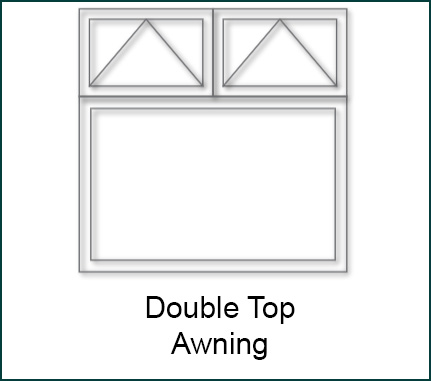 ---