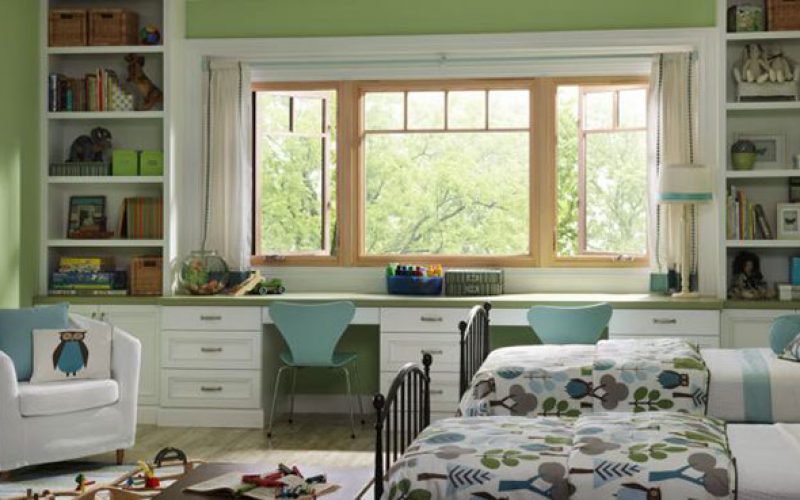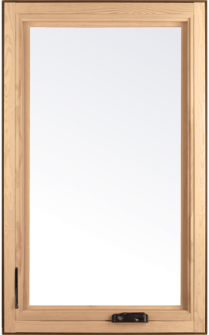 A casement window is hinged at the side and opens outward like a door. It looks like a picture window because unlike double hung or sliding windows, a casement window has no rail.
Some casement windows are simply pushed open, but most have a hand crank. Screens are placed on the inside of the window, where they're more protected from the elements. If you're installing windows over a sink, countertop or appliance, a casement window with a crank can be the perfect solution.
---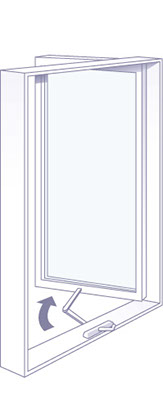 Casement windows are easy to recognize. Most are vertical rectangles that have a single pane of glass.
The most distinguishing feature of a casement window is its operation: Instead of sliding up and down (like hung windows) or side to side (like sliders), casements are hinged at the side, and they open outward (like car doors) by means of a mechanical crank.
These windows are also excellent for natural ventilation, especially in hot climates. Casements allow more control of ventilation than flush-opening windows.
---
Combinations and Mulling
All Milgard windows and doors are built to your specifications. So while we're showing a few sample combinations, there are literally hundreds of products to combine and ways to combine them.
Precision Fit Door and Windows is a Certified Milguard Dealer that can help you explore the possibilities. Because Essence Series has an innovative mulling system, there's virtually no limit to window combinations.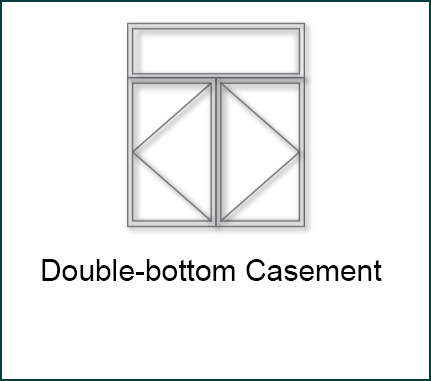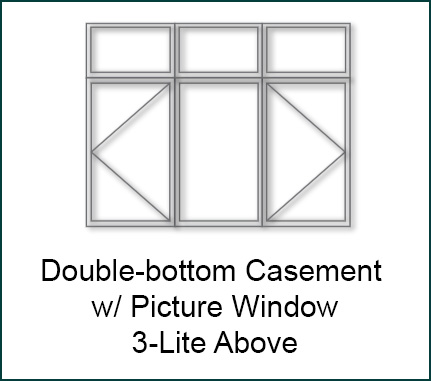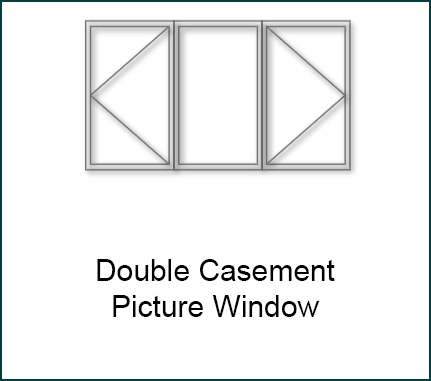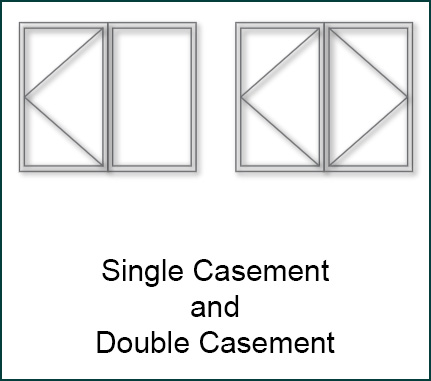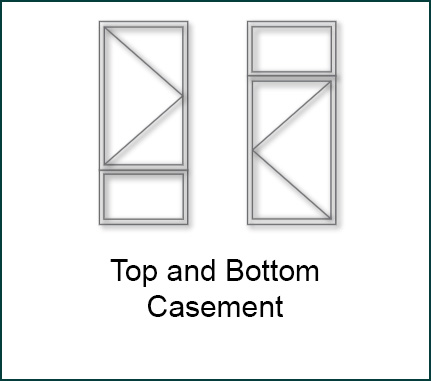 ---